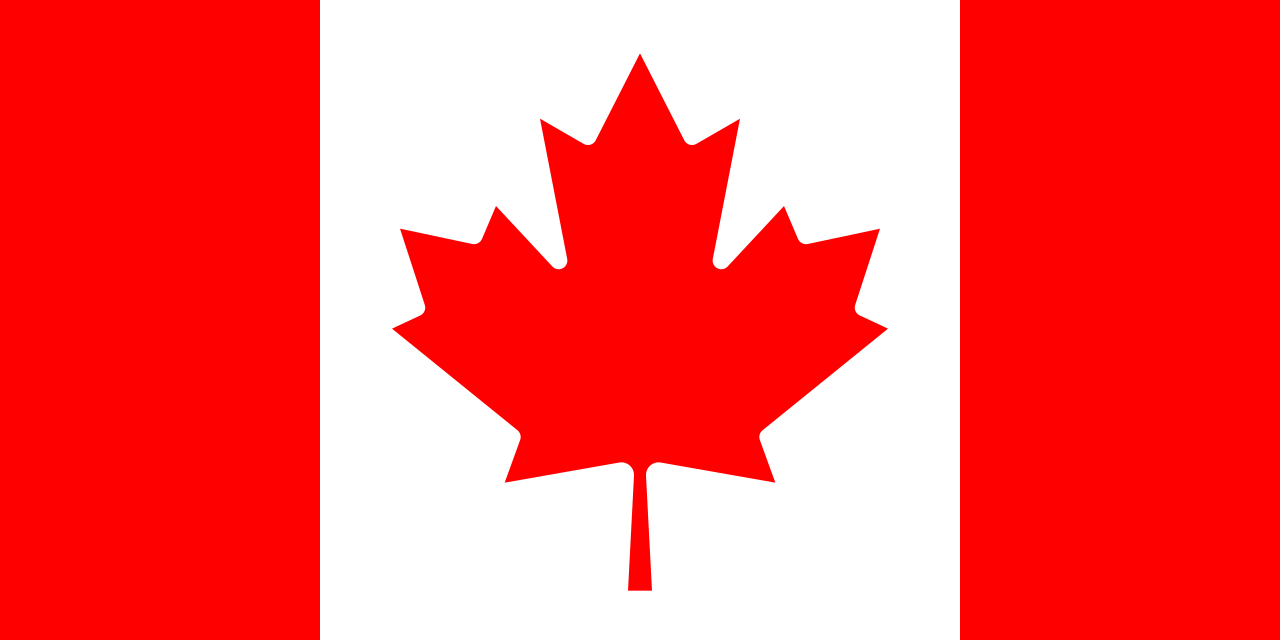 Canada Work Visa – Who is eligible to work in Canada?
With a few exceptions, the majority of foreign nationals need a Canada Work Visa to be able to work in Canada.
The majority of applicants will require a Canadian employment offer supported by a Labour Market Impact Assessment (LMIA). Foreign workers may register for a work visa without an LMIA or a job offer, subject to certain restrictions. A recent graduate of a Canadian Designated Learning Institution (DLI) and the spouse of a Canadian work or study visa holder are two examples.
Candidates who are eligible to apply for a work permit must also satisfy the following criteria:
Demonstrate their intent to depart upon expiration of their work authorization;
Demonstrate they have sufficient funds to sustain themselves and their family in Canada and to return to their home country;
Who are neither medically nor criminally inadmissible to Canada;
Plan to work for a eligible employer;
Can provide any documents required to demonstrate their eligibility to enter Canada.
Types of Canadian work permits
There are a variety of ways to obtain a work permit in Canada. Some work permits require an employment offer from a Canadian employer, others require the employer to submit a Labour Market Impact Assessment (LMIA), and others require a connection to Canada (previous education, sponsorship by a spouse, etc.). Please consult the categories listed below to determine which work authorization best matches your qualifications:
Requiring a Labour Market Impact Assessment (LMIA)
Temporary Foreign Worker Program (TFWP)
Facilitated LMIA (Quebec)
Global Talent Stream
LMIA-Exempt but requiring a job offer or employment contract
International Mobility Program (IMP)
NAFTA Work Permits
CETA Work Permits
Intra-Company Transfers
Open Work Permits (no job offer or LMIA required)
Post-Graduation Work Permits (PGWP)
Spousal Sponsorship from Inside of Canada
International Experience Canada (IEC) (working holiday visa)
Bridging Open Work Permit (BOWP)
Spouse Accompanying International Student or Worker
How to obtain a Canadian work permit?
The procedure for obtaining a Canadian work permit varies significantly based on the form of work permit being sought. As part of their study permit authorization, an international student studying in Canada is often automatically granted permission to work part-time.
The majority of closed work permit applications require an official employment offer from a Canadian employer accompanied by a Labour Market Impact Assessment (LMIA). Even those who are exempt from the LMIA or do not require a work permit must be aware of the unique documentation they must prepare to ensure entry into Canada. There are two primary methods to obtain a work permit in Canada: a closed (restricted) work permit or an open work permit.
Because closed work permits are linked to specific employers, a foreign national issued a closed work permit must continue to work for the same employer in the same location unless they alter their work permit.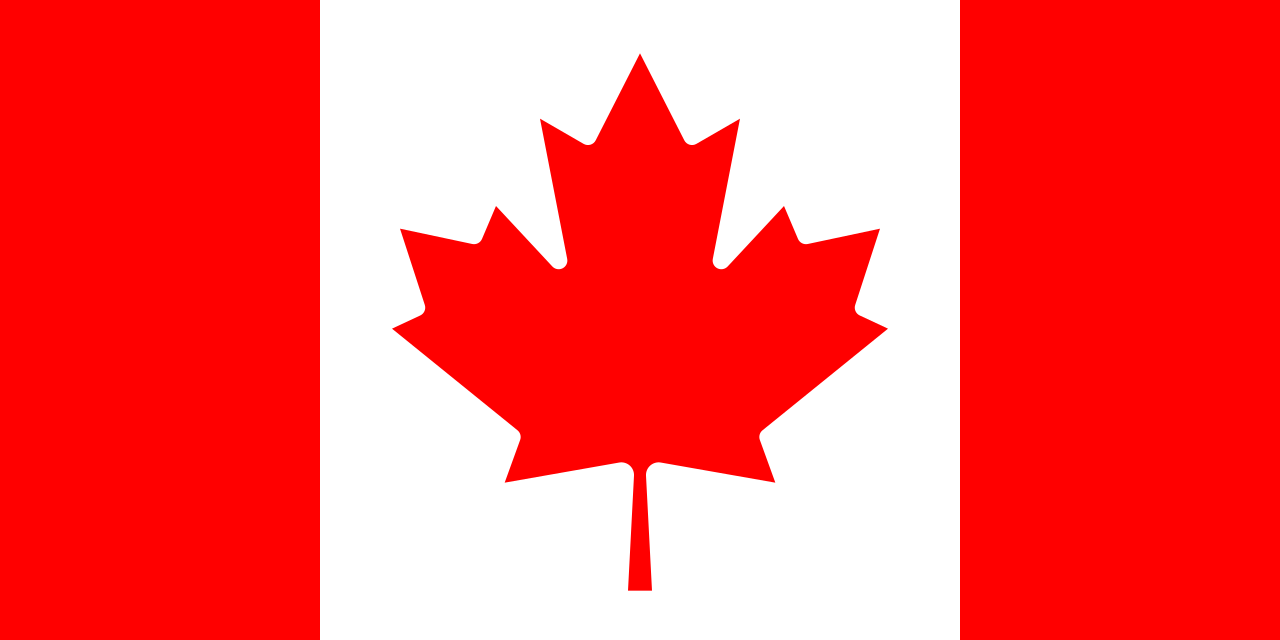 Find out if you're eligible for Express Entry Program